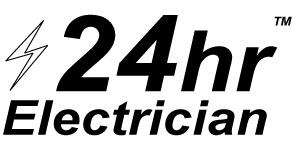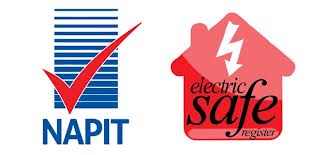 24 hour helpline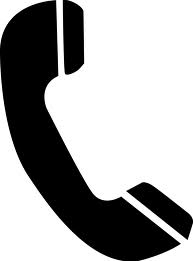 01524 745139
24 Hour Electrician Lancaster,
Morecambe, Kendal & Lakes
With a 5 Year Labour Guarantee* there's complete peace of mind

-A five year guarantee provides complete peace of mind for all of the services you require.

-The guarantee protects you against the unlikely event of faults with goods and services we provide.

"We used Manchester Electric because they offer a 5 year guarantee promise which provides us with complete peace of mind, being assured that you are going to receive only the best quality in craftsmen and materials"

Gill Clark, Home owner

*Subject to terms and conditions, available on request.
Home | Electrician Vacancies | Privacy Policy | Terms & Conditions
Copyright Manchester Electric Ltd © 2013