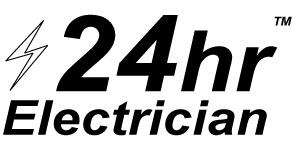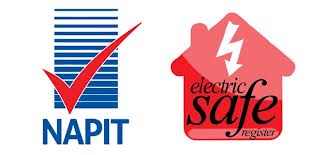 24 hour helpline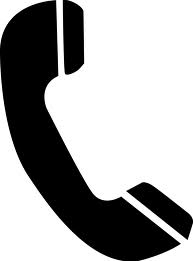 01524 745139
24 Hour Electrician Lancaster,
Morecambe, Kendal & Lakes
Reviews & feedback

-Your comments play an essential part in the development of our business.

-All comments and suggestions are very much appreciated.

-Feedback assists us in providing a high quality service.

-We ask that all complaints are reported.

-Reviews on third party websites helps to build our reputation.

Please report any complaints via email, post or telephone

Comments on third party websites are also appreciated.